We believe in service, in an ever demanding real estate sector
Run by professionals with nearly a decade of experience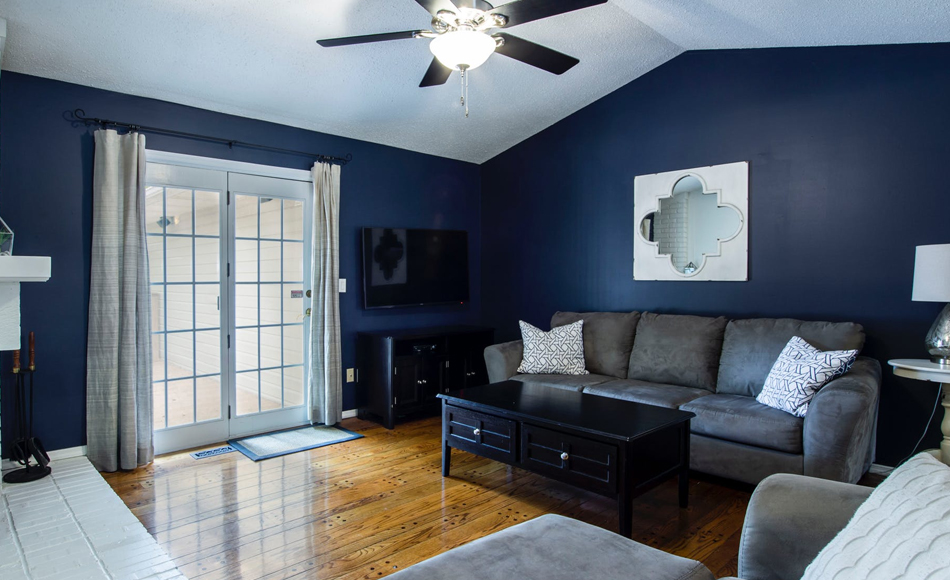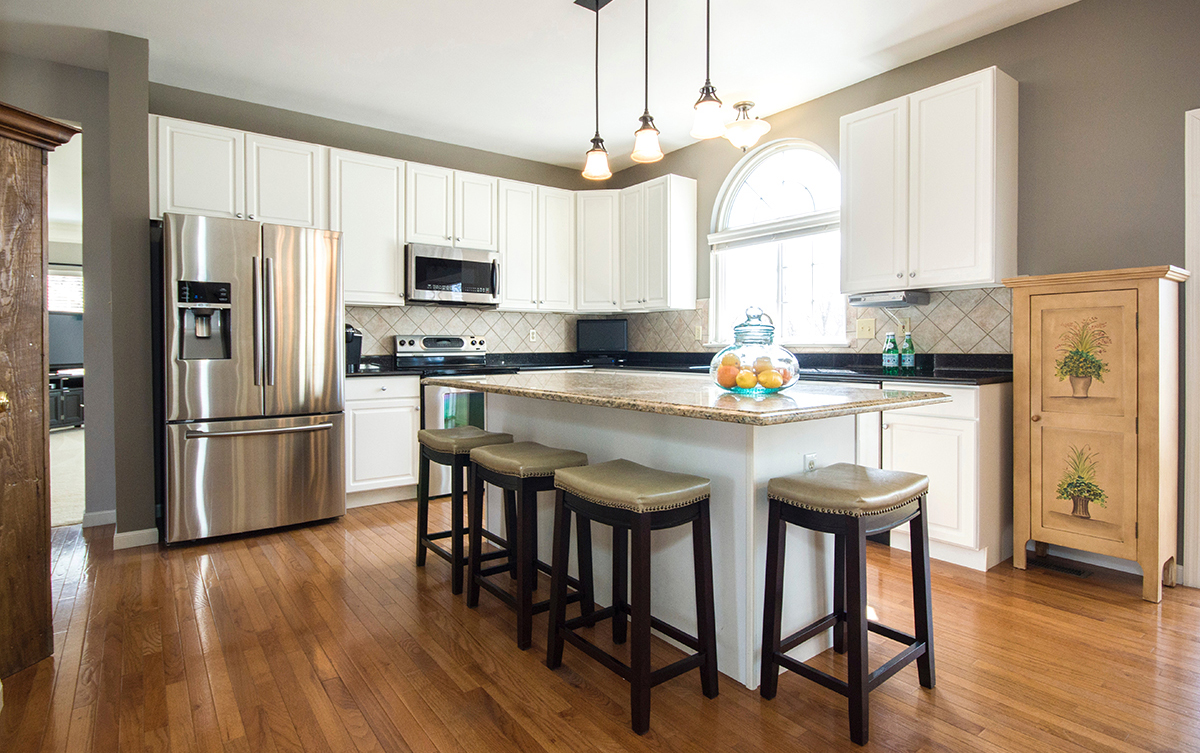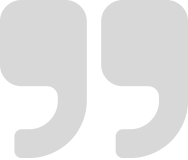 "It was my first property buying experience and OptwiZe had been at the front and doing the hard work for me while I could focus on my office. They understood the requirement like no one else and were prompt enough to shortlist exactly as per my requirement. What next ?? We finalised the property in the most hassle free way possible. The decision we made was one of the best decisions that we could make. Thanks to OptwiZe for making our dream come true !!"
"We are based abroad and kept thinking about buying property for about 2 years. I got in touch with OptwiZe after speaking to multiple people and never ever wanted to speak with anyone else again for buying a property. I wish I reached out to them 2 years back. I just had to tell them my exact requirement and they were toiling themselves for helping us in the best possible way. We were able to shortlist our options much before we actually finalised."
" Exceptional !! We all know how difficult the process of buying property could be..isn't it?? What better way than letting OptwiZe do it !! They actually know what they are doing and what their clients want. Really happy with the property buying experience :)"