Let's understand your requirement !
We will be able to assist in the  best possible way when we have the exact requirement from your end. Trust us with the information you share with us. 
Let's talk !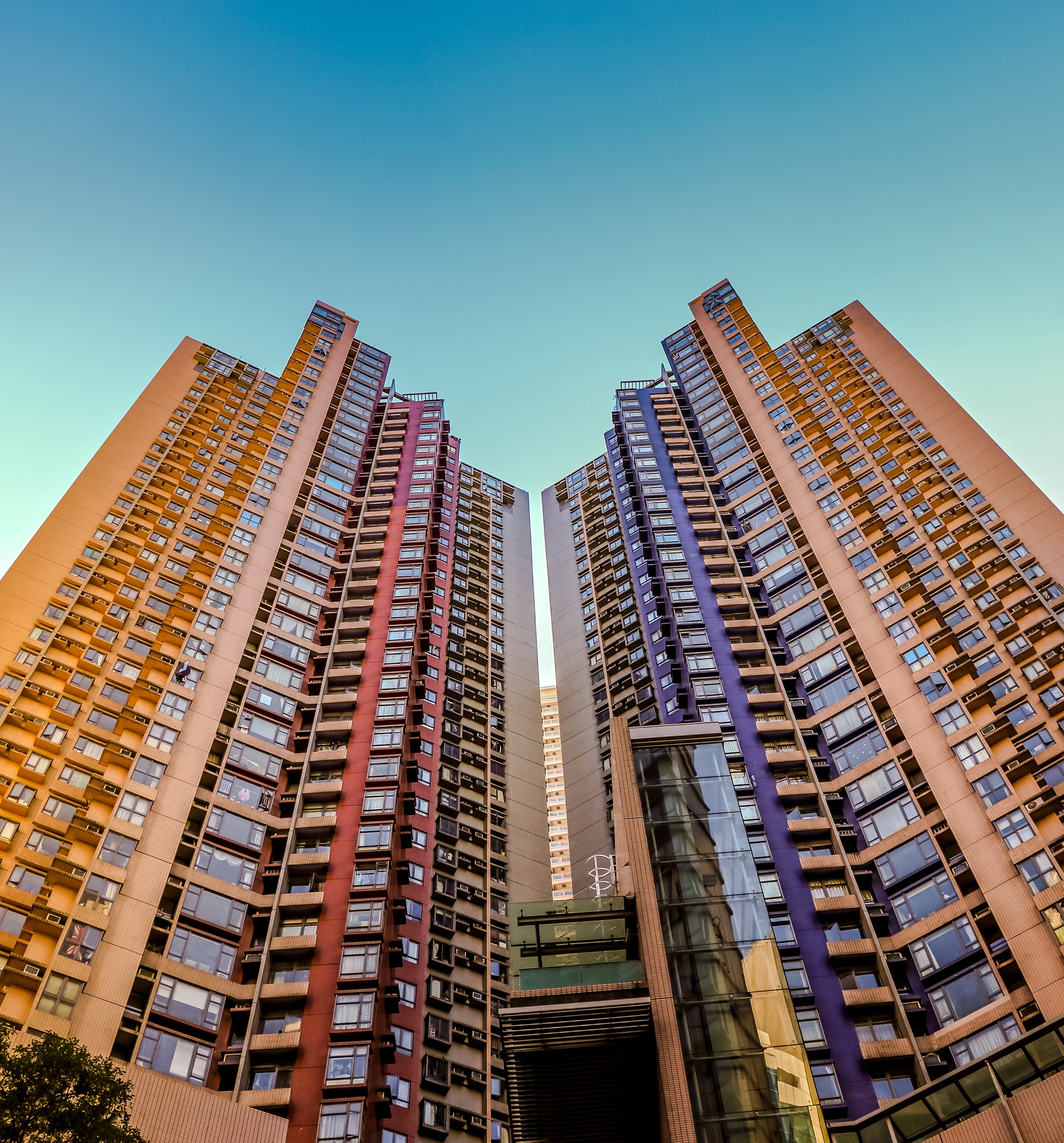 Leave your details below. We will reach out !!
We would love to hear from you !